Shenzhen DM Technology Co., Ltd.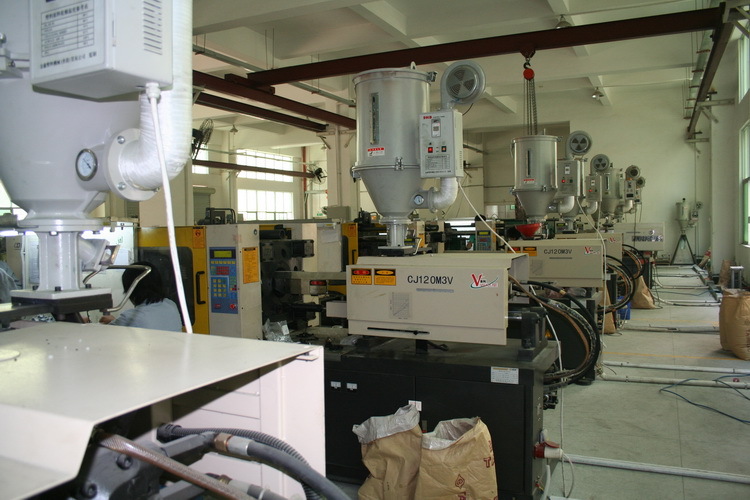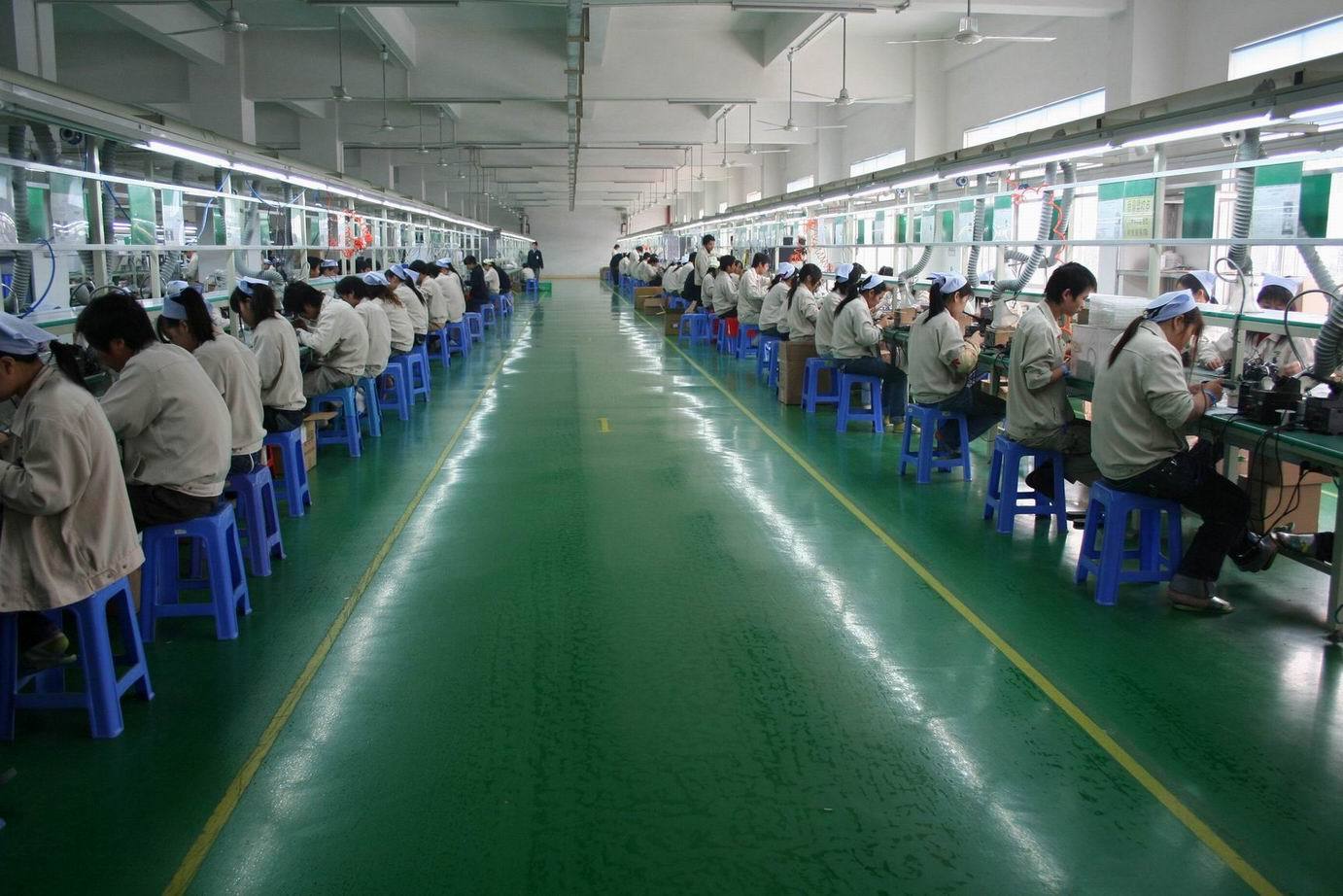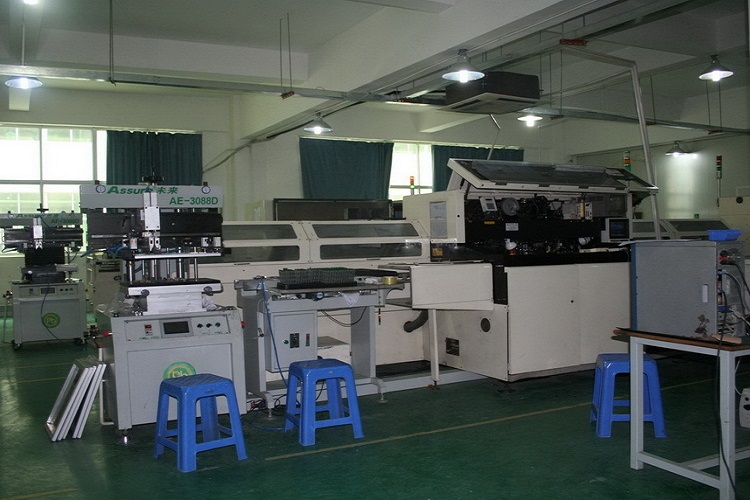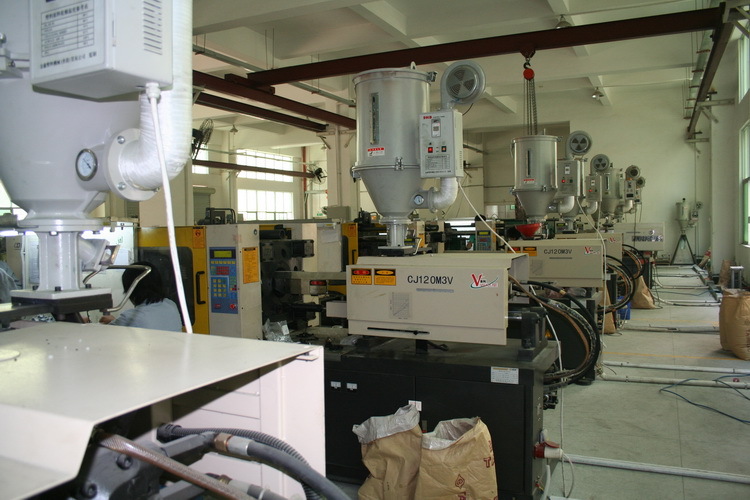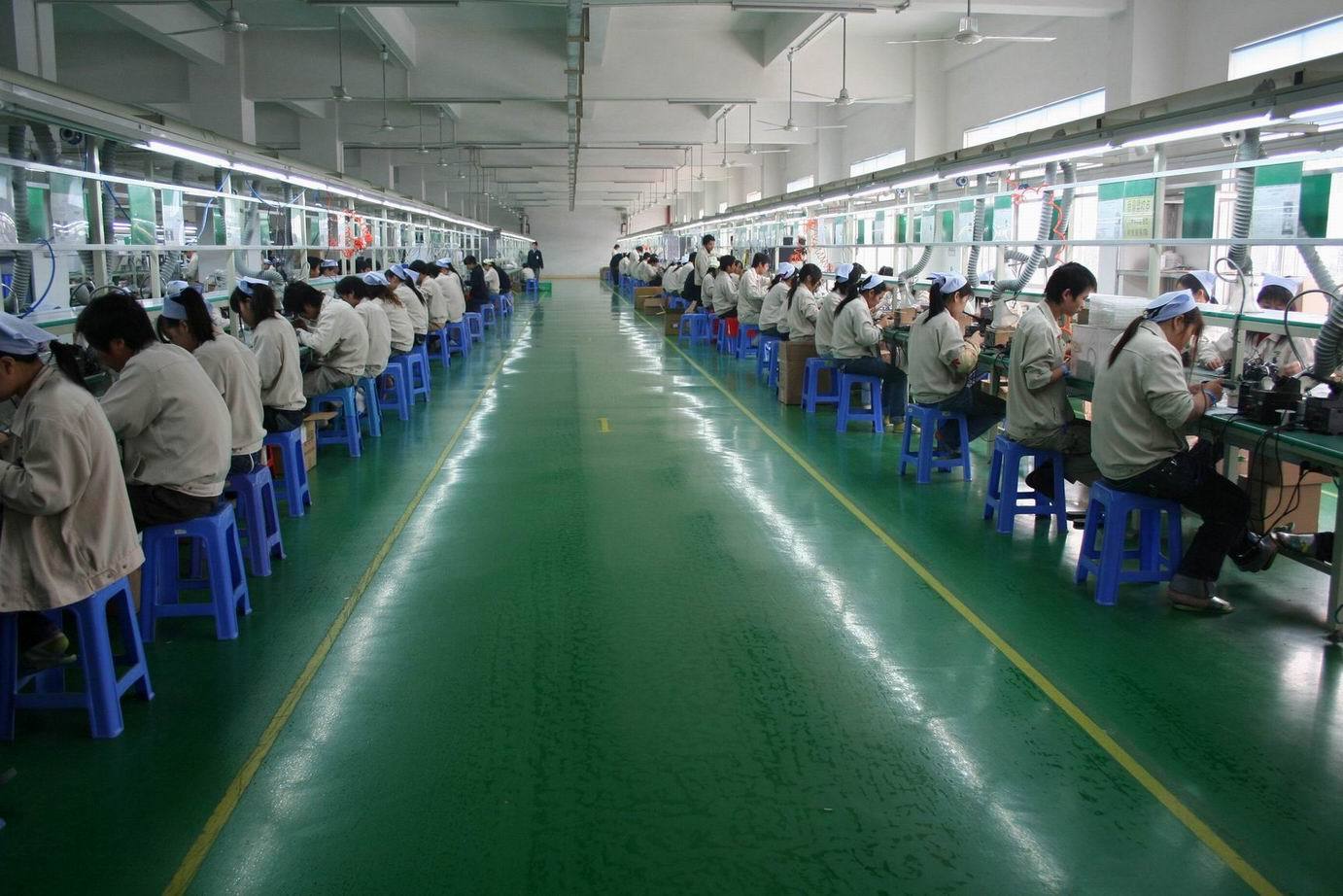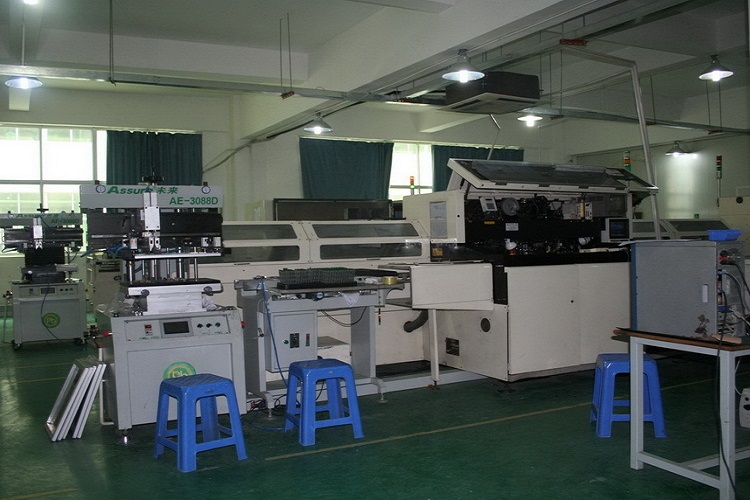 DM LIMITED are an international export based trading company in HK, with several branch offices in China. DM LIMITED deals with a wide range of merchandise such as electronic products, packing products, plastic products, etc. Shenzhen DM Technology Co., Ltd. is one of the branch office of DM LIMITED which dedicated to distributing Chinese electronic products to the whole world directly. With years of experience in IT products and consumer electronics, our company has go on the way to be the most potential electronic distributer in China. We have well established sources in HK&China, which ensure that our products are manufactured in the most competitive prices and are up to pare with our high quality standards.

Please do not hesitate to contact us. Our representatives will be more than willing to answer your question. If you need any further information or clarifications, please feel free contact us at any time.
Company Name:
Shenzhen DM Technology Co., Ltd.
Location:
RM308 CHAOHUI BUILDING NO.10 FENGYI RD, LONGHUA SHENZHEN CHINA